Tencent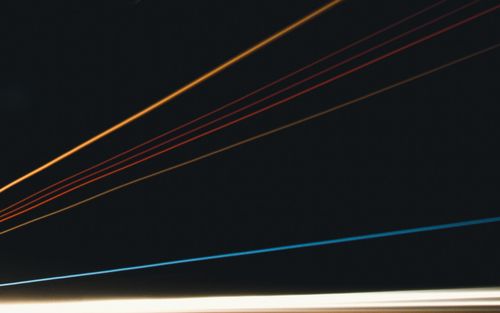 Tencent Games has offices around the globe, including Los Angeles, Palo Alto, New York, Montreal, and Toronto.
Lightspeed LA is a flagship studio in California.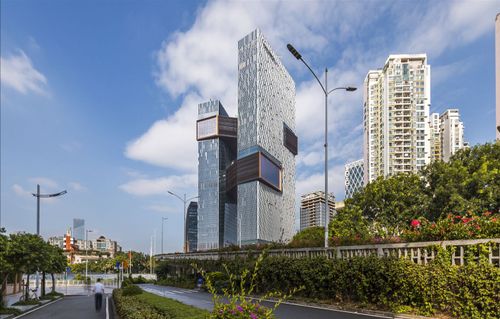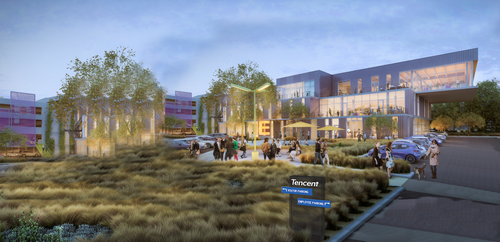 Leader in Global Game Development
Tencent Games is dedicated to offering high-quality interactive entertainment experiences for players across the globe and currently offers more than 140 self-developed and licensed games in more than 200 countries and regions. Combined, these games provide hundreds of millions of users with cross-platform interactive entertainment experiences.
Learn more about Tencent and Lightspeed & Quantum Studios.
Value for Users, Tech for Good.
Creativity
Push for breakthrough innovations, explore the possibilities of the future.
Collaboration
Be inclusive and collaborative, strive to progress and evolve.
Integrity
Uphold principles, ethics, openness and fairness.
Proactivity
User value is our guiding principle, and we strive to incorporate social responsibility into our products and services.