Our Team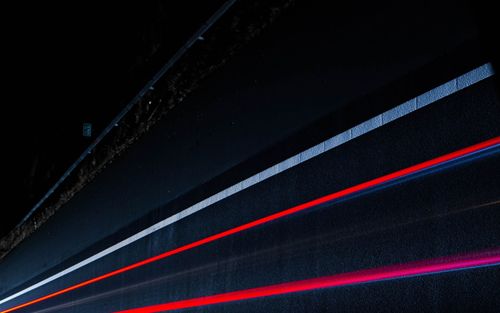 Creation is the soul of our studio.
We are animators, gameplay engineers, designers, writers, environmental artists, audio designers, cinematic artists, 3D modelers, mission designers, tech artists, producers, open-world designers, concept artists, production assistants, and tech engineers from diverse backgrounds, gender identities, and lived experiences, but we all share the same goal:
To make the best interactive entertainment possible.
Here are some of our stories.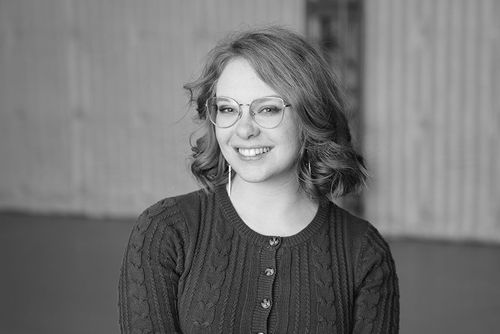 "The combination of crafting a new and exciting IP and being surrounded by the brightest minds in the games industry makes every day at Lightspeed LA endlessly rewarding."
Michelle Olson
Mission Designer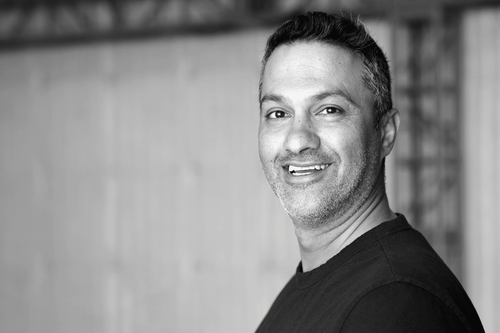 "Lightspeed LA allows growth and potential, unseen before, while trusting the development team to explore boundless possibilities."
Reuben Shah
Lead Environment Artist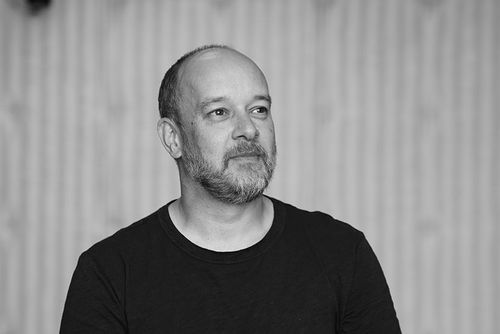 "Creating and crafting the highest quality IP with this growing team of outstandingly talented developers is the most rewarding and joyful experience of my career."
Steve Martin
General Manager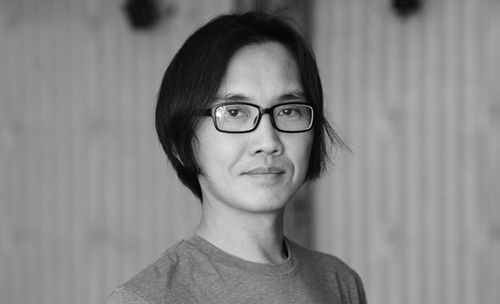 "For me, Lightspeed LA provides a truly unique opportunity to build a memorable IP and a world-renowned studio from the ground up. While it is true that the team consists of some of the best talents in the industry, it is ultimately our openness and respectfulness toward each other that sets us apart from everywhere else."
Leroy Chen
Lead Character Artist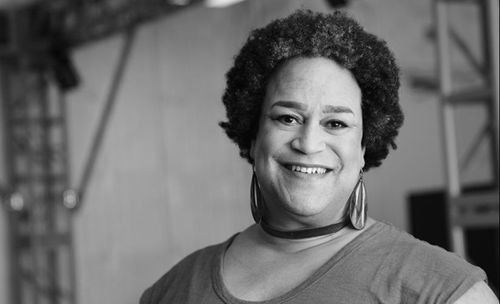 "When I arrived at Lightspeed LA about a year into production I was amazed. There were nuanced character interactions and breathtaking environments in-engine that already exceeded the quality of some of the best games out! I am so proud and thrilled to be a part of this studio and can't wait until the efforts of our insanely talented and experienced team are unleashed on the gaming world."
August Alondra Davies
Cinematic Animation Supervisor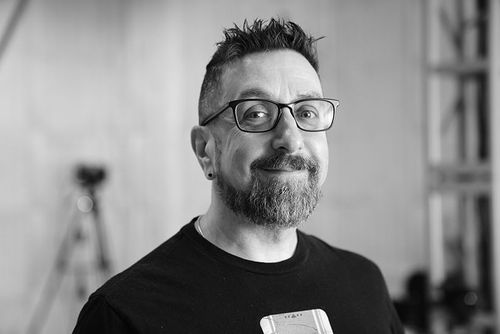 "The leadership at Lightspeed LA, both at the studio and project level, is committed to creating as welcoming and creative a workplace environment as possible. It's been extremely rewarding to have my voice heard at all levels."
Michael Nicholson
Principal UX Designer
"Lightspeed LA truly has the best of both worlds: the power of a tech giant and the passion of a start-up. Everyone here is very experienced but still eager to learn. It's a team that I always aspired to be on."
Ameko Yang
Senior Gameplay Animator
Our studio culture is built together, and everyone plays a key role.
We create together. We face Challenges Together. We succeed together.
"With their contagious passion and exceptional talent, my colleagues here have truly inspired me to be the best that I can be. I couldn't be happier to be part of this team that keeps raising the bar higher and higher every day."
-- James Chen, Senior Mission Designer
Team Values
Open and Responsible Communication
We foster an open and transparent environment where everyone feels comfortable providing constructive feedback about all aspects of the game.
Culture of Vulnerability
We encourage the showing of work that's still in progress.
We don't attack or question unfinished work, we celebrate its promise.
No Blame Culture
We blame the problem, not the person.
This is a safe place to fail, and we don't view failure as a negative, but as the natural result of pushing boundaries and trying new things.