Our Studio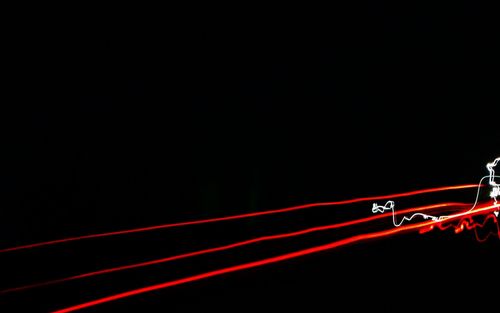 Beautiful Orange County
Located just south of Los Angeles, Orange County is a wonderful and exciting place to live and raise a family. Lightspeed LA is based in Irvine, California, right in the heart of Orange County, and for the 16th straight year, Irvine has been recognized as the safest city of its size in the entire country.
Offering great schools and neighborhoods, Orange County's location provides easy access to beaches, world-renowned amusement parks, and professional sporting events. Go shopping at the Irvine Spectrum Center or South Coast Plaza, surfing off of Dana Point, or even snow-skiing at Big Bear (a short two-hour drive away). And with a population of over three million people, there are restaurants and dining options for every palate.
World-Class Development Studio
Our open environment encourages discussion and innovation. We believe that the best solutions come from collaboration, iteration, and giving honest and constructive feedback.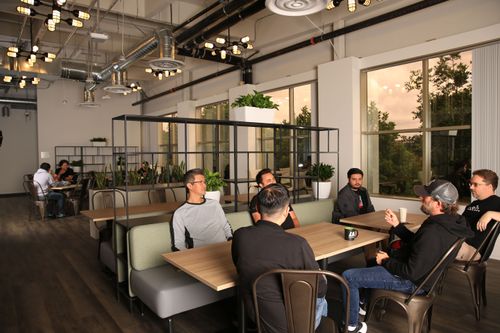 No Crunch Culture
We've heard it all before, but we mean it. Eliminating crunch doesn't just happen, and it requires all of us to be realistic, flexible, and willing to try different approaches. We plan to set a new standard in the industry by creating a culture where people are comfortable telling management when there's an unrealistic expectation and by treating each other with respect.
Motion Capture Studio
In keeping with that philosophy, we have the tools needed to quickly test and iterate ideas. Want to see how a cinematic will feel in the game? Or test out a new set of gameplay animations? Our in-house motion capture studio makes that possible.
Audio Suites
Audio plays a significant role in how interactive experiences are perceived. We have a full in-house audio suite, including recording bays, so that we can quickly record and implement all forms of audio.
Amenities
We offer free daily lunches, beverages, a large kitchen, and outdoor meeting areas.